Majority of Recast Navigation code has been finally ported to Delphi.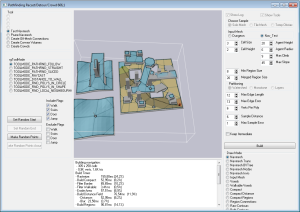 Now I can switch back to more NG-related things. Plan is to make a test tool that will load NG map and try to build a Recast NavMesh on top of it, much like the demo above, but with an NG map instead of demo level.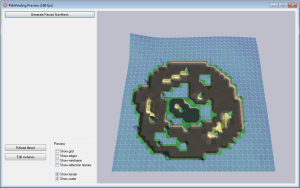 Here on the screen is the first step of it – making a polymesh to feed into RecastNavigation navmesh generator.